Better Health Beyond Medicine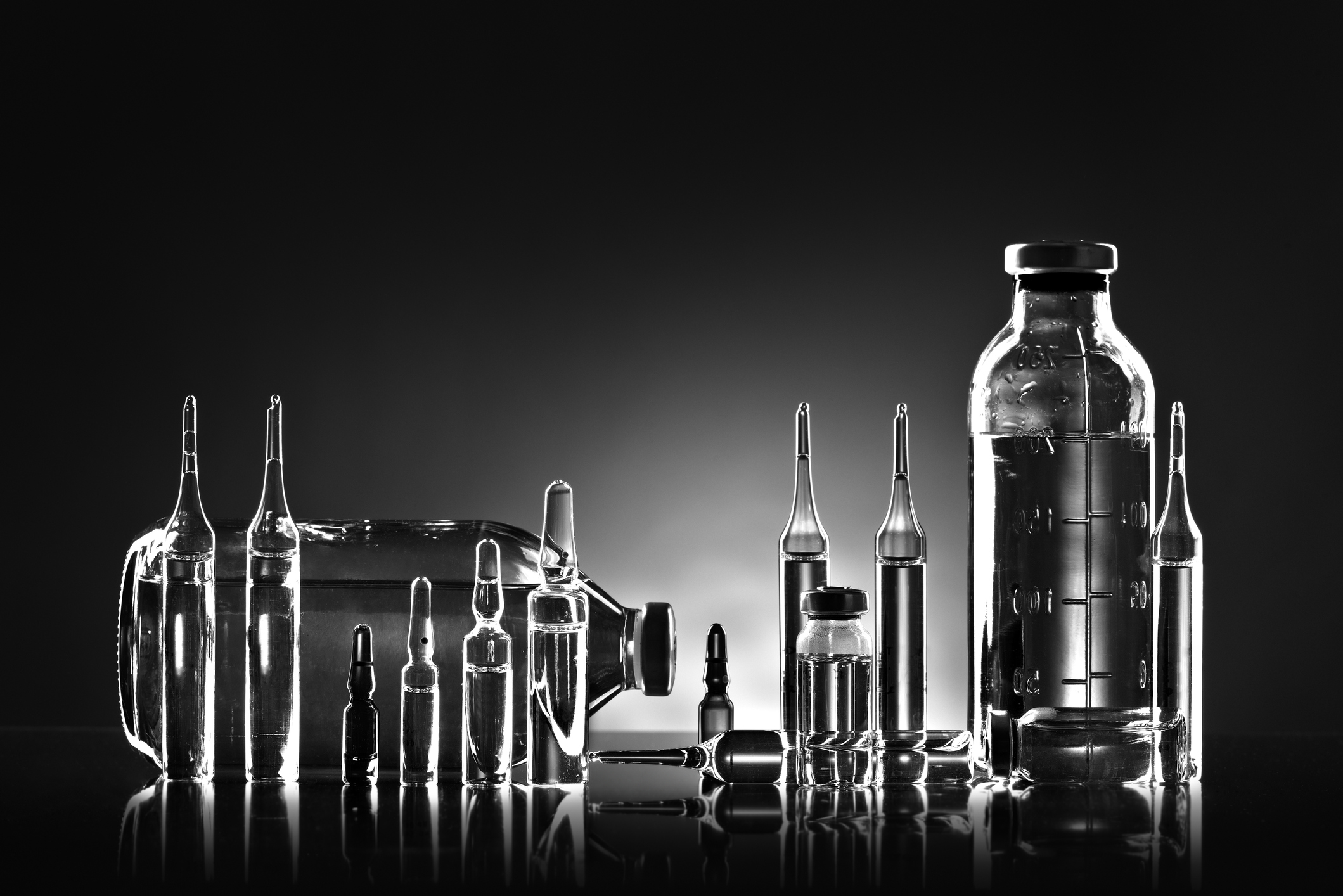 About us
NORTHERN Rx is an independently-owned, community pharmacy located at the heart of Midtown Toronto, in the Magenta Health Family Medicine Clinic. In the spirit of small town pharmacies, we're proud to serve the needs of patients from our clinic and the surrounding community, as your friendly, accessible and trustworthy health care resource, while also offering a range of modern, convenient and specialized services.
More than just a prescription, our focus is on education and preventive care, ensuring that you get the most out of your medications, know what to expect, and have someone on your health care team that's just a drop-in visit or phone call away. We look forward to hearing from you, and helping you with your questions or concerns about your health.
Magenta Health is a network of family medicine clinics currently accepting new patients at the Midtown location. Click on the links to register and to learn more about the family physicians.
Services
Free Delivery.
Call us to set up automatic refills and delivery every 3 months at a time that's convenient for you.
Transfer your prescriptions
Simply complete our transfer form, or call to provide us with the name of your current pharmacy.
all plans accepted
Flu shot clinic day
SATURDAY NOV 9TH, 2019 by appointment. Complete our form below to book your appointment and reserve your dose.
DIabeteS EDUCATION
A free consultation to help you learn how to manage or prevent diabetes, adjust insulin doses to reach target blood glucose levels, reduce the need for medications through proper nutrition, optimize testing frequency, and more. Drop-ins welcome, or call us to book an appointment.
As of Sep 2019, the Freestyle Libre Flash Glucose Monitoring system is covered by the ODB provincial drug plan for patients on insulin. Patients can often reduce the number of finger-stick tests needed by over 50%, while also learning more about their
pillcheck drug Response DNA TESTING
6 major classes of liver enzymes account for the metabolism (activation or elimination) of 170 commonly prescribed medications in areas ranging from cardiology to psychiatry, neurology pain, and oncology. By analyzing just the DNA for these enzymes after a simple cheek swab, your pharmacist will prepare a report for you and your doctors categorizing these medications as 1. use as directed with standard precautions 2. use with caution, more frequent monitoring 3. use with increased caution, consider alternatives
Visit Pillcheck.ca to learn more, and use order code: 'NORTHERNRX'
minor ailments
A number of ailments patients commonly wait days to address can be resolved with over-the-counter or even non-drug measures. Call or drop-in to speak to your pharmacist about pink-eye, styes, acne, dry itchy cracked skin, menstrual cramps, heartburn, allergies, plantar warts and much more.
Specialty products
cyberderm: hypoallergenic sunscreens
Skin medica: DERMATOLOGIST RECOMMENDED tns eYE REPAIR, rETINOL 0.25, HA 5, LYTERA 2.0
curanox: dentist recommended, long-lasting, soft polyester bristle toothbrushes
your neighbourhood pharmacy
FLU SHOT CLINIC day
Book your appointment with us SATURDAY NOV 9, 2019 (3:30-8:00pm) to reserve your dose.
The flu shot is available in pharmacies to all Ontario residents 5 years of age and older.
Due to limited distribution, seniors (65 and older) are advised to see their primary care provider (physician or nurse practitioner) for Fluzone HD (High Dose Trivalent vaccine) as it offers better protection against the influenza A strains most commonly affecting seniors.