Better Health Beyond Medicine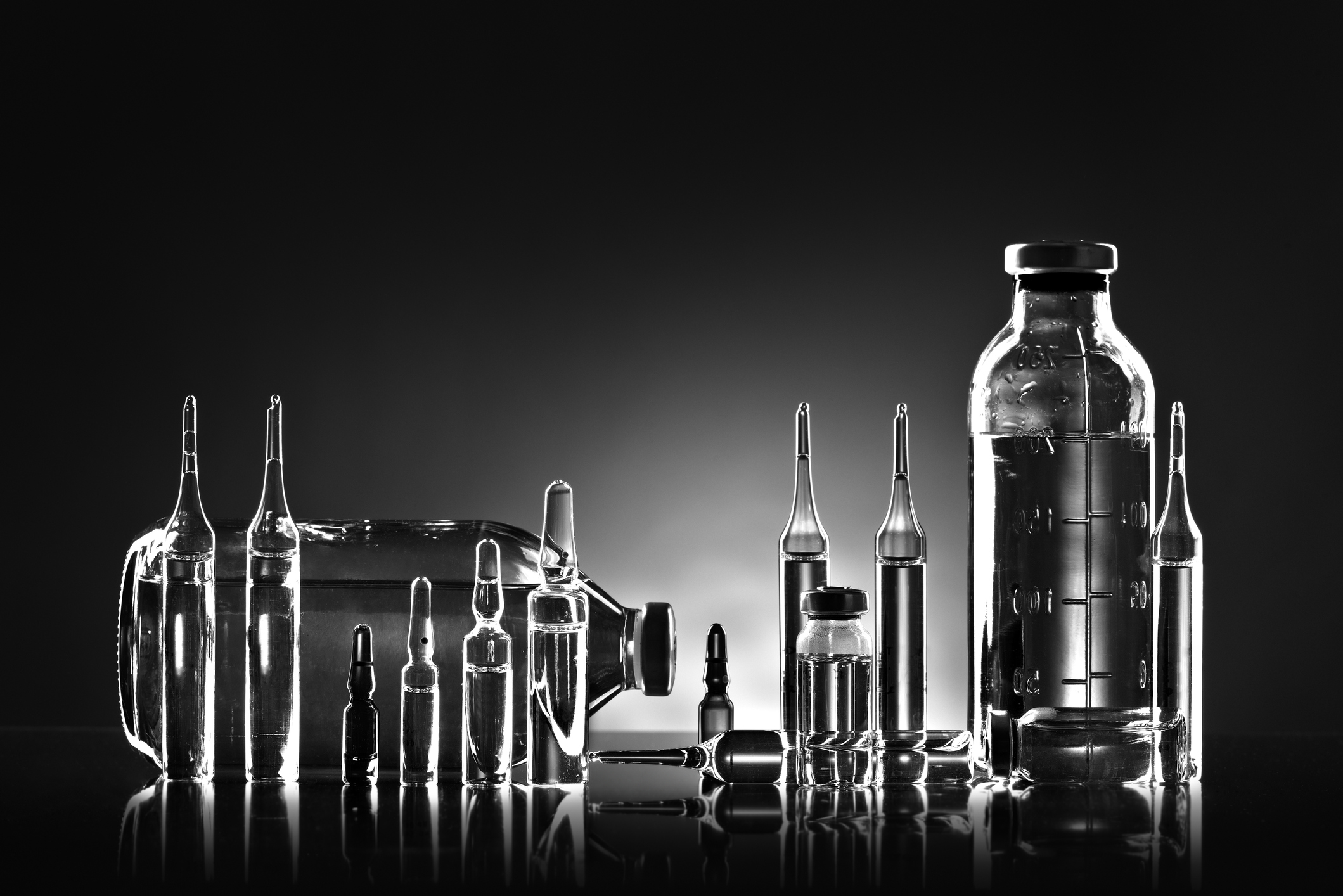 About us
NORTHERN Rx is an independent pharmacy located in midtown's Magenta Health's Family Medicine Clinic. We are proud to serve our clinic patients and the surrounding community as a friendly, accessible and trustworthy health care resource in the spirit of small town pharmacies, while also offering a range of convenient and specialized services to meet your needs.
Our focus is on education and preventive care, ensuring you get the most out of your medications, you know what to expect, and know that we're here to guide you if the results aren't optimal. Drop-in or call with your healthcare questions or concerns. We look forward to hearing from you.
Services
drug Response DNA TESTING
6 major classes of liver enzymes account for the metabolism (activation or elimination) of 170 commonly prescribed medications in areas ranging from cardiology to psychiatry, neurology pain, and oncology. By analyzing just the DNA for these enzymes after a simple cheek swab, your pharmacist will prepare a report for you and your doctors categorizing these medications as 1. use as directed with standard precautions 2. use with caution, more frequent monitoring 3. use with increased caution, consider alternatives
Visit Pillcheck.ca to learn more, and use order code: 'NORTHERNRX'
DIabeteS EDUCATION
A free consultation to help you learn how to prevent Type 2 diabetes, adjust your insulin doses to reach target blood glucose levels, reduce the need for medications through nutrition advice, test smartly not frequently, and more. Drop-ins welcome, or call to book an appointment.
minor ailments
A number of ailments patients commonly wait days to address can be resolved with over-the-counter or even non-drug measures. Call or drop-in to speak to your pharmacist about pink-eye, styes, acne, dry itchy cracked skin, menstrual cramps, heartburn, allergies, plantar warts and much more.
Free Delivery
all plans accepted
Specialty products
cyberderm: hypoallergenic sunscreens
Skin medica
curanox: dentist recommended, long-lasting, soft polyester bristle toothbrushes
your neighbourhood pharmacy